we make coffee for corporate giants at conferences across Europe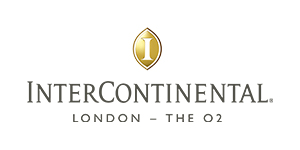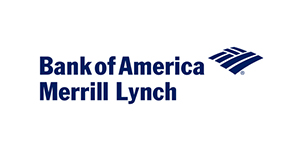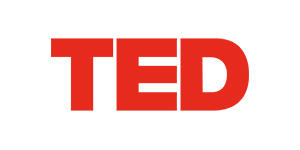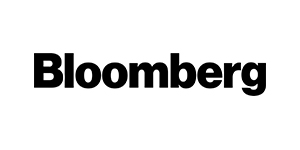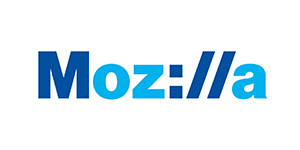 Rely on our superb coffee service at your Conference
No matter how big or small the conference, you can rely on Ristretto provide you with an exceptional coffee service.
From finance to marketing conferences, we've served huge corporate clients and their teams in the UK and around Europe.
We provide caterers with a range of outstanding filter or cafetiere coffees which can be prepared and served by your team or by our Ristretto baristas.
"Mears have worked with Ristretto for many years now and we have had feedback that it is the best coffee at the conferences we attend. The staff are always friendly and will go the extra mile, not only with clients but with our staff and stand logistics. I would recommend this service to anyone".
Patrick Grace – Events Manager – Mears Group Plc
See us in action
at conferences across Europe:
Our Coffee Service is Exceptional
Ristretto have worked brilliantly in partnership with William Norris and Company. Both their coffee and support team are exceptional quality and we relish their experience and commitment."
Lucy, William Norris & Company
We are passionate about coffee & use our very own Alchemy Coffee which we began roasting 10 years ago
Our customers come back to us because we are organised and reliable
Everything we do at Ristretto is designed to enhance your brand with excellent customer service
We are truly proud of the quality and ethics behind our coffee service.
And that's not all…
We like to go above and beyond to make your event perfect
I just wanted to say thanks very much to you, and particularly Sarah, who did an excellent job on site, for excellent support on our event.Both clients and guests commented on how good the coffee service was and it kept all us lot going through some long days. We are very much looking forward to working together with you again in the future."


Joel Swarc, Promotor Events Ltd.
Testimonials
We are very proud of the service we provide. Here are some testimonials from our happy customers.
There is no fear of anything other than the very best from the moment you pick up the phone, to the moment the beans that are specifically roasted for your event to ensure perfection are packed and shipped and then used at show. Then there are the Barista's, who are so skilled, and so affable that they remember people's names and orders 12 months after they last served them."

Chris Cutbush – European Marketing Events Manager, CR Bard
Testimonials
We are very proud of the service we provide. Here are some testimonials from our happy customers.
This is one of those rare occasions when it is an absolute pleasure to pay a bill. We all enjoyed the service you provided. We look forward to seeing you later this month."
Bill McCabe, Broughton Gallery