we make coffee for royalty, rock stars and corporate giants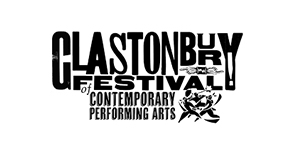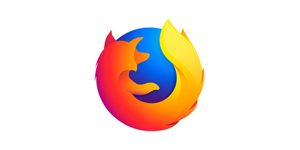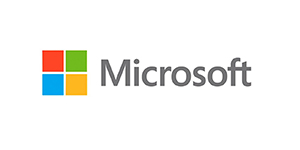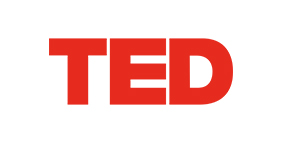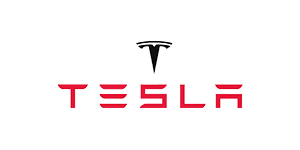 Our Coffee Service is Exceptional
There is no fear of anything other than the very best from the moment you pick up the phone, to the moment the beans that are specifically roasted for your event to ensure perfection are packed and shipped and then used at show. Then there are the Barista's, who are so skilled, and so affable that they remember people's names and orders 12 months after they last served them.

Chris Cutbush – European Marketing Events Manager, CR Bard
We are passionate about coffee & use our very own Alchemy Coffee which we began roasting 10 years ago
Our customers come back to us because we are organised and reliable
Everything we do at Ristretto is designed to enhance your brand with excellent customer service
We are truly proud of the quality and ethics behind our coffee service.
And that's not all…
We like to go above and beyond to make your event perfect